"RE-IMAGINING EDUCATION: Youth, Educators & Communities in Dialogue" Workshop
REGISTER HERE!- Thursday August 13th @ 7 pm
CLICK HERE TO REGISTER FOR OUR AUGUST 13TH "RE-IMAGINING EDUCATION" WORKSHOP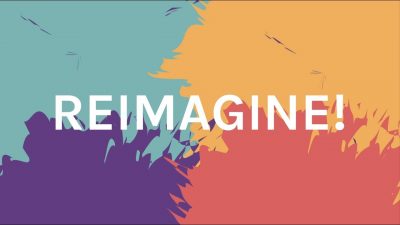 PLEASE CHECK OUT OUR FACEBOOK EVENT PAGE FOR WORKSHOP UPDATES & ANNOUNCEMENTS
Connect With Us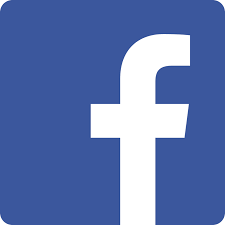 Check out our Facebook Page for all CHRP events and updates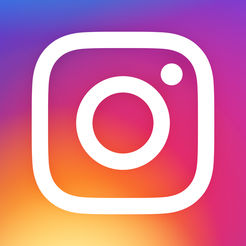 Follow @cthumanrightspartnership  on Instagram to check out photos and important updates from CHRP
CHRP Statement on Upholding Black Lives and Envisioning a New Future
USHRN Report to Special Rapporteur on Racism and COVID-19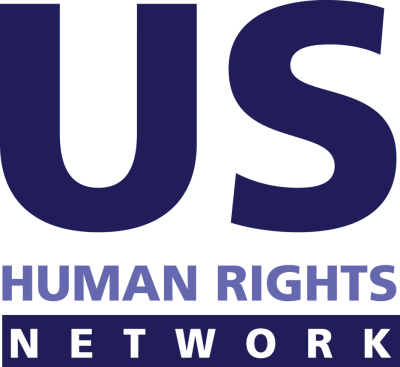 The US Human Rights Network submitted a recent report to the UN Special Rapporteur on modern forms of racism's call: The report addresses combatting glorification of Nazism, neo-Nazism, and other practices that contribute to the development of modern forms of racism, racial discrimination, xenophobia, and related intolerance. The report focuses on the US context with 3 parts: 1) anti-Semitism, 2) anti-Asian racism, and 3) anti-Black racism with a focus on specific marginalized groups.
To read the full report, please see the link below:
USHRN Human Rights Report
The United States Human Rights Network recently released its annual human rights report. This vital document calls on politicians, policymakers and citizens to take more drastic steps to promote and defend human rights. The report highlights nearly a dozen organizations and key human rights advocates from the communities they serve doing important work on a grassroots level every day. CHRP encourages everyone to read over this report as it serves as a hallmark to all of our work moving forward.  
See link below to read the full report:
USHRN Human Rights Report 2019-2020