The Vision
In collaboration with community stakeholders and leaders across the state of Connecticut, the Auer Farm Compact seeks to outline a framework that will guide human rights related community action throughout Connecticut. The Auer Farm Compact is a community-driven document that aims to pay homage to the Universal Declaration of Human Rights by focusing on the intersected nature of human rights and that prioritizes responding to the explicitly stated needs of the community.
The Summit
The Auerfarm Summit will take place on December 14th from 9am to 3:30pm. The summit is intended to bring together various community stakeholders to engage in dialogic workshops to identify and unpack pertinent human rights issues facing Connecticut. Attendees will engage in critical dialogue and accumulate resources they can bring back to their own communities to ensure collective voice in the development of the Auerfarm Compact. A more detailed invitation can be found here. Please fill out this form if you are interested in joining us!
Why Auerfarm?
Auerfarm has a legacy of connecting the Connecticut community. Beatrice Fox Auerbach, known for her humanitarian work, philanthropy, and business sense, was the driving force behind the farm. Auerfarm was even host to various global dignitaries, including Eleanor Roosevelt. Since its designation as a 4H property, the farm has continued to serve as a space for community building and education.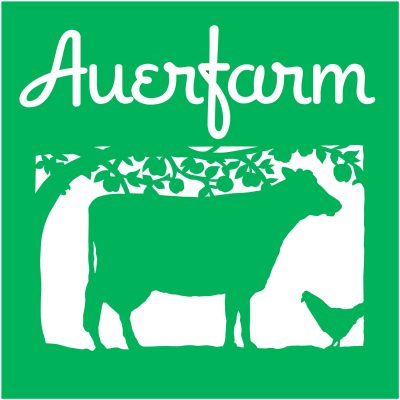 Get Involved!
Consultancies
In order to ensure that our vision of human rights is representative of various voices and issues we are asking community partners and leaders to help us in facilitating community consultancies (or listening sessions) throughout the state. Think of these consultancies as community workshops, where citizens will come together to outline issues they see as infringing on the human rights of members of the Connecticut community. The consultancies can be hosted in community centers, homes, schools, wherever the people are. In order to make these consultancies more inclusive of the entire state, we need your help! We are looking for committed community leaders to assist us in facilitating regional meetings to bring together the collective voices of your communities to help us shape the Auerfarm Compact.
To find a consultancy in your area, check out our calendar to the right.
If you are interested in facilitating a community consultancy, contact us!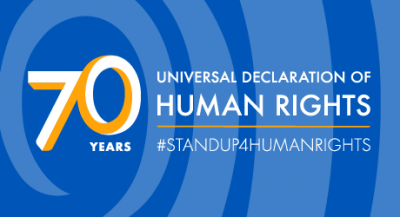 Calendar of upcoming events
Date: 12/14/18
9:00am to 3:30pm
Location: AuerFarm
Bloomfield, CT